When it comes to keeping your home in Stafford or Walsall comfortably heated, there's no substitute for a qualified and reliable heating engineer. Whether it's regular boiler maintenance, unexpected repairs, or a full central heating installation, a professional engineer will ensure everything runs smoothly and safely. But how can you be sure you're choosing the right engineer for the job? Here are some tips to guide you in your search.
Check Qualifications and Accreditations
Firstly, it's important to check that the heating engineer is fully qualified. In the UK, all gas engineers are legally required to be on the Gas Safe Register. Check for other accreditations too, such as memberships with professional bodies like the Chartered Institute of Plumbing and Heating Engineering (CIPHE).
The Importance of Experience
While qualifications are crucial, experience shouldn't be overlooked. An engineer with several years of hands-on experience will have seen and dealt with a wide range of heating issues, and will likely be able to diagnose and resolve problems more efficiently than someone new to the trade.
Seek Recommendations and Read Reviews
Word-of-mouth referrals and online reviews can give valuable insights into an engineer's professionalism, reliability, and customer service. Search for testimonials on their website, or look for reviews on third-party websites.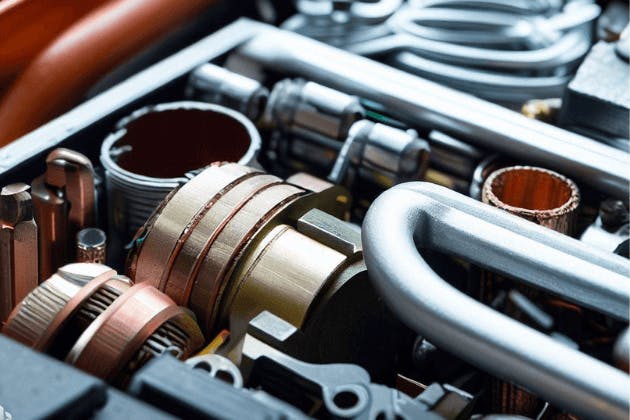 Understand Their Area of Speciality
Heating engineers often specialise in certain areas, such as specific types of boilers or heating systems. Ensure that the engineer you choose has expertise in the area you need help with.
Comparing Quotes and Assessing Value
While it's tempting to go for the cheapest quote, it's important to assess the value for money. Make sure you're comparing like-for-like quotes and that the quote includes all parts, labour, and VAT.
Aftercare and Guarantees
Any reputable heating engineer will offer guarantees on their work and aftercare services. This ensures that if something goes wrong after the job is completed, they will return to fix it, often at no extra charge.
Personal Touch and Communication
Good communication is key. A reliable heating engineer will take the time to explain the work they're doing, answer your questions, and offer advice for future maintenance.
Flexibility and Emergency Availability
Check whether the engineer offers emergency call-outs. Heating problems don't always happen during office hours, so it's reassuring to know that help is available when you need it.
Remember, if you're looking for a reliable heating engineer in Stafford or Walsall, don't hesitate to get in touch with us at Home Heating Solutions. With our wealth of experience, high-quality service, and customer-focused approach, we're here to help you with all your heating needs.