Reliable gas services based in Walsall covering Cannock & Stafford
For all your heating and gas engineering needs, get in touch with the Gas Safe registered team at Home Heating Solutions. We offer a range of gas services throughout Cannock, Walsall, Stafford and the surrounding areas.

We handle all aspects of gas services

It's always good to be certain that your cooker and other gas appliances are installed properly by a Gas Safe registered engineer. At Home Heating Solutions, we cover a wide range of gas services including gas boiler servicing, gas appliance fitting and more. Whether you're in need of some routine boiler servicing or emergency gas cooker repairs, our engineers are here for you. Our extensive gas services also cover installations and pipe maintenance. All our engineers are legally qualified to work with gas appliances and all our work is covered by public liability insurance.

What do we offer?

Gas cooker installation
Gas Safe registered engineers
Gas plumbers
Gas boiler servicing
Gas appliance fitting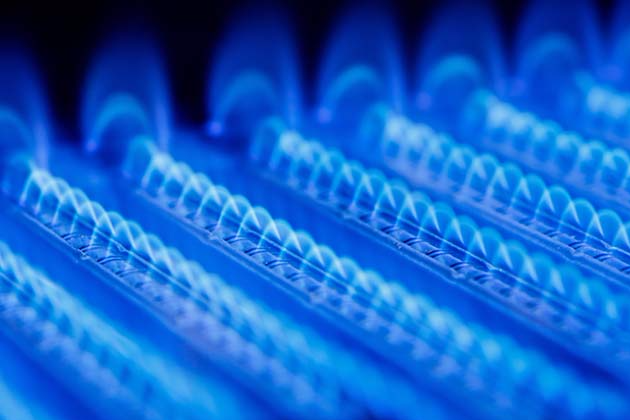 Why Choose Home Heating Solutions?
When it comes to gas services, you want a team that's not only qualified but also reliable and efficient. At Home Heating Solutions, we stand out for several compelling reasons that go beyond our competitive pricing.
Your Safety Is Our Priority
We understand the risks associated with improper gas installations and servicing. That's why all our engineers are Gas Safe registered, guaranteeing that all works comply with the latest safety regulations. We carry out comprehensive safety checks before leaving your premises to ensure that everything is working as it should.
Tailored Services for Every Client
Everyone's gas service needs are different, and we take this into account when approaching any project. We spend time understanding your requirements and recommending the most effective solutions. If you've moved into a new home and need an entire suite of gas appliances installed, or you're just looking for some minor adjustments, we have you covered.
Transparency Is Key
Nobody likes unexpected costs. We ensure that our pricing is clear and straightforward from the get-go, with no hidden charges. After assessing your needs, we provide a detailed quote outlining all expected costs involved in your service.
Community-Centric Approach
We're not just any gas service provider; we're your local team based in Walsall and covering Cannock & Stafford. We care about our local community and aim to deliver the best service possible to keep our neighbours warm and safe.
Ongoing Support
We believe that our job isn't done when the installation or servicing is complete. Our team is always available for any follow-up queries you may have regarding your gas appliances. Whether it's understanding your new gas cooker's functionalities or getting tips on how to maintain your boiler effectively, we're here for you.
Fully insured and qualified

All our Gas Safe registered engineers are fully qualified and extensively experienced, meaning you're guaranteed to get high-quality results every time. At Home Heating Solutions, we always strive to keep our prices low so you can enjoy all the benefits of a skilled heating engineer without breaking the bank.

Book a Gas Service in Cannock, Walsall, Stafford & surrounding areas
Remember, when it comes to gas services in Walsall, Cannock, and Stafford, Home Heating Solutions is the name you can trust. To book your appointment, simply give us a call on 01922 662840, and we'll be delighted to assist you.