Central heating installations based in Walsall covering Stafford & Cannock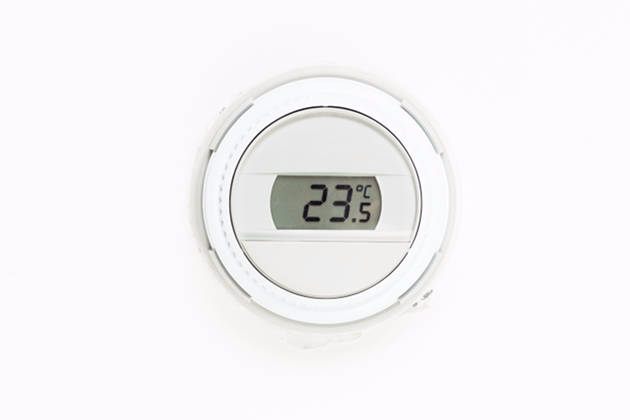 Central heating and power flushing services

The experienced heating engineers at Home Heating Solutions undertake central heating installation and maintenance in the Walsall area.

Fast and efficient heating services in Walsall, Stafford, Cannock and surrounding areas

If you are looking to install an efficient radiator or need a completely new central heating system, get in touch with us. Our engineers can help you with full central heating installation, a new thermostat, replacement radiators or anything else you may need. We will take time to discuss your exact requirements and also provide professional advice on the heating systems that suit your property best. For a warm and happy home, talk to the Gas Safe registered engineers from Home Heating Solutions. All advice and quotations we offer are free of charge and come with no obligations.

We also offer other domestic heating and plumbing services which include boiler servicing, gas services, landlord safety certificates, gas appliance fitting and more. You can also rely on us for a 24-hour emergency call-out service.

You can rely on us for:

Central heating services
Power Flushing
Boiler and heating repairs
Radiator repairs and replacements
Central heating
Power flushing
Underfloor heating
Gas Safe registered engineers

Selecting the Best Central Heating System
Choosing the appropriate central heating system is critical to keeping your house warm and comfortable all year while also saving money on energy bills. When choosing a central heating system, keep the following aspects in mind:
The size of your house
The size of your property is an important consideration in deciding the appropriate size of a central heating system. A professional heating engineer can assist you in determining the proper size of heating system that can properly heat your home while wasting no energy.

The type of fuel
Although gas boilers are the most frequent type of central heating system in the UK, you may also want to explore electric or oil boilers. The type of fuel you select will be determined by criteria such as availability, energy efficiency, and cost.
Rating of efficiency
Examine the energy efficiency rating of the central heating system you're thinking about buying. The higher the efficiency rating, the lower your energy bills will be.
Cost
Central heating systems are available at various pricing points. To make an informed decision, consider the upfront costs of installation and equipment, as well as the long-term energy savings.

Warranty
Look for a central heating system that comes with a solid guarantee that covers both the equipment and the installation. This will provide you with piece of mind and protection in the event that something goes wrong.
Central Heating Maintenance
Regular maintenance is essential for keeping your central heating system in good working order and extending its lifespan. The following are some necessary maintenance tasks:
Examine and clean radiators
Check your radiators on a regular basis to ensure they are heating properly. Remove any dust or debris that could hinder airflow.

Examine the pressure
Regularly check and adjust the water pressure in your central heating system. Low pressure can cause inefficiency and harm to the system.
Look for any leaks
Check for leaks in your boiler, pipes and radiators. A leaking central heating system can cause water damage as well as energy waste.
Obtain professional assistance
A competent heating specialist should service your central heating system at least once a year. This will assist in identifying and resolving any possible difficulties before they become costly concerns.

Upgrade outdated equipment
Consider switching to a newer, more energy-efficient model if your central heating system is old and inefficient. This will save you money in the long term and increase the heating effectiveness of your home.
Choosing Us
Here's what you can expect if you hire Home Heating Solutions to install your central heating system:
Recommendations from Experts
Our heating professionals will inspect your property and offer expert advise and recommendations on the best central heating system for your needs. We consider your budget, energy efficiency needs, and the size and layout of your home.
Installation by a Professional
After you've decided on the best central heating system for your home, our staff will professionally install it. We use cutting-edge tools and processes to ensure that your new system is securely and quickly installed.

Post-Installation Assistance
We understand that even after a successful installation, things can go wrong. As a result, we provide our customers with post-installation support. If you have any problems with your new central heating system, just give us a call and we'll be happy to help.
At Home Heating Solutions, we are dedicated to providing our customers with high-quality central heating installation services. If you live in Walsall, Stafford, Cannock, or the nearby areas and need a dependable heating specialist to install your new central heating system, call us now at 01922 662840 or 07950 062 756 to make an appointment.