Looking for a trustworthy heating engineer in Walsall, Cannock, or Stafford? Don't compromise on quality. Call us now at 01922 662840 or 07950 062756.
Why You Should Never Cut Corners With Heating Engineers
If you've ever faced heating issues, you know it's not something to take lightly, especially in the colder months. Many people try to handle these issues themselves, or hire someone without proper qualifications to save a few pounds. This approach often ends up costing more in the long run. Here's why a certified heating engineer is an absolute must.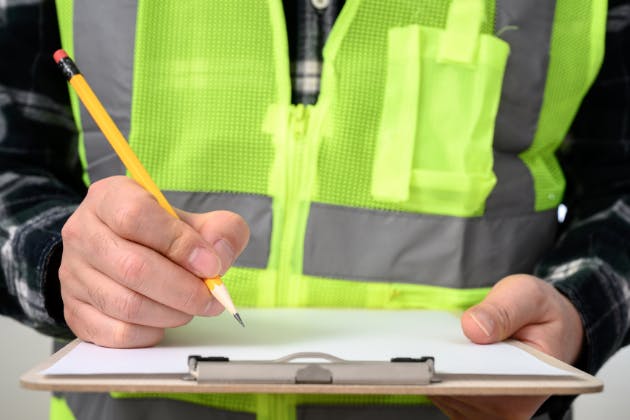 Why Certification Matters
Certification is not just a piece of paper; it's a stamp of assurance. A certified heating engineer has gone through rigorous training and assessments to understand the complex systems they'll be working on. In Walsall, Cannock, and Stafford, a certified professional can ensure your heating systems are up to the local and national safety standards.
Legal Requirements and Safety
In most cases, working with gas and heating appliances without proper qualification is illegal. It can put you and your family's safety at risk. A certified heating engineer is well-versed in all safety protocols and can ensure your systems are not just efficient but safe as well.
The Cost of Not Hiring a Certified Heating Engineer
When it comes to your home or office's heating systems, you can't afford to take risks. Here we outline the potential dangers and costs associated with bypassing professional help.
Poor Installation and Frequent Repairs
A poorly installed heating system can result in frequent malfunctions. This means calling someone in for repairs more often than not, which is both inconvenient and costly.
Increased Energy Bills
An inefficient heating system will require more energy to produce the same amount of heat. A certified heating engineer can optimize your system to be more energy-efficient, saving you money in Walsall, Cannock, and Stafford in the long run.
Risks to Property and Health
From gas leaks to fire hazards, the risks associated with a faulty heating system are far too serious to ignore. A certified professional will mitigate these risks, ensuring your home remains a safe space.
Don't risk your safety and peace of mind. For certified heating engineers in Walsall, Cannock, and Stafford, call us today at 01922 662840 or 07950 062756.
By adhering to all local and national safety regulations, a certified heating engineer can save you from legal complications that could result in hefty fines or even imprisonment. Hiring a certified professional is not just the responsible thing to do; it's the only thing to do.
The importance of hiring a certified heating engineer cannot be stressed enough. It's a decision that affects not just your comfort, but your safety and financial well-being. Make the right choice. Choose certified, choose safety, choose peace of mind.
Get in Touch
If you're in Walsall, Cannock, or Stafford and need a reliable heating engineer, don't hesitate. Call us now at 01922 662840 or 07950 062756. Your safety and comfort are too important to compromise.